Reb Zalman, z"l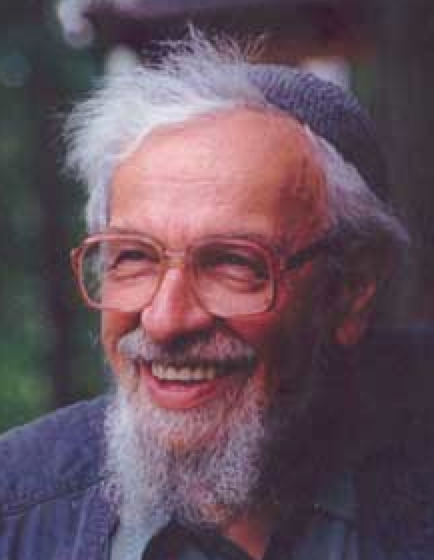 Rabbi Zalman Schechter-Shalomi, z"l, died last week and, for me, his departure brought an end to an era of great rabbis who truly care about the people.  This is not to say that there are no longer any great rabbis who care.  Reb Zalman cared for people in ways that seem unique to the rabbis of his generation who came to the United States carrying with them the lights of a Euopean Yeshivah and Chassidic background.
Reb Zalman was not my primary rebbe.  His colleague Rabbi Brod, z"l, whom we all called "Rabbi," was my rebbe, my friend, the one who subtly taught me how to reconcile my soul to something better, and the one who taught me the heart of a rebbe.  He taught that a rabbi should be driven by the need to find flexibility to meet a person's needs if traditional avenues are, for whatever reason, closed.  Reb Shlomo, another colleague and friend of Reb Zalman's, had boundaries so thin that he was able to help a stranger as if his life depended on it.  These are the three rabbis who influence me beyond measure.
Reb Zalman made openings in the Jewish world where spiritually hungry travellers could rest and maybe even take up residence.  The most valuable lesson that I learned from Reb Zalman was a different expression of something precious that I learned from Rabbi Brod.  Reb Zalman taught about retrofitting changes that we make as rabbis and spiritual leaders to traditions and Jewish laws that have developed over thousands of years.