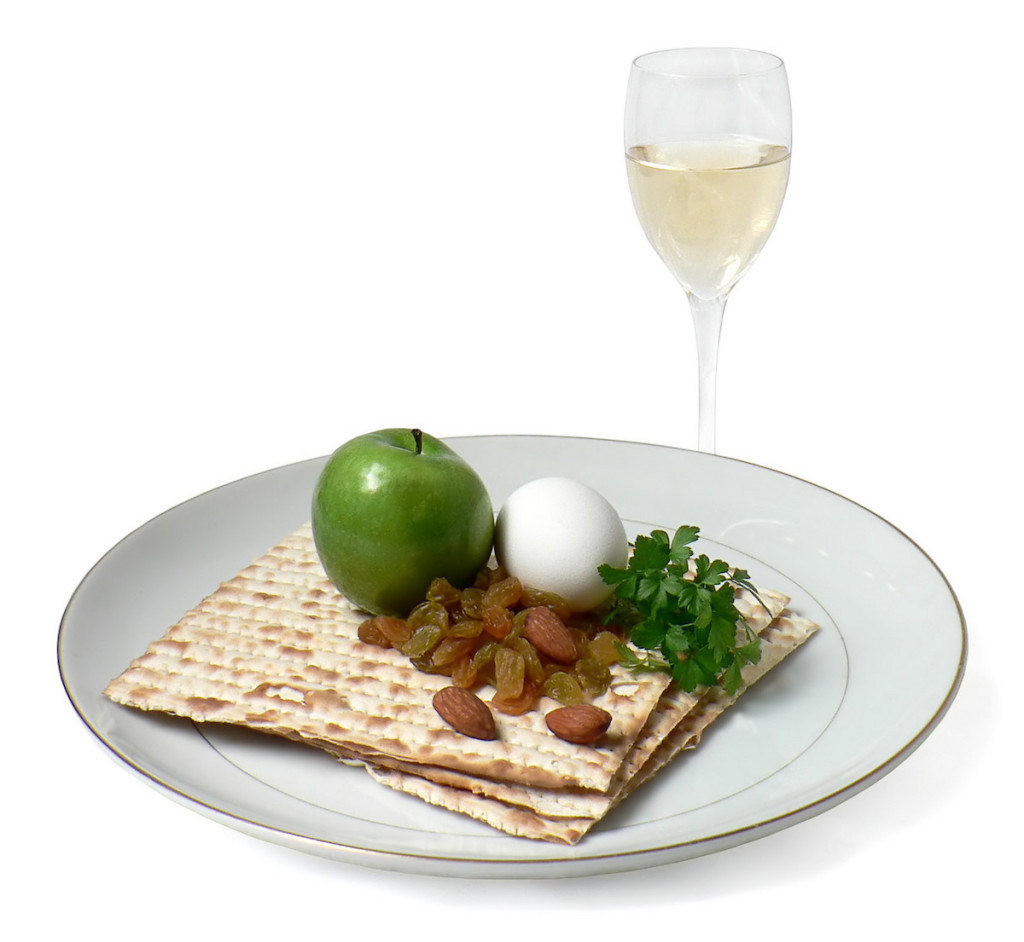 We need Passover so very much this year. It is one of three holidays on which we celebrate the miracles that G!D did and does on our behalf. Acts of grace and love come straight from the heart of All reality for us and our world. We need acts of Divine grace in our world of gut-wrenching war and parallel universes that do not intersect because they are filled with "alternate realities."
Why were the enslaved redeemed? Why did grace descend in Nissan? Until then, we were so lost in our enslavement that we could not even speak. But! We could do one true thing. We could groan.
Ex. 6:5 And I have also heard the groaning of the people of Israel, whom the Egyptians are enslaving, and I have remembered my covenant.
In Jewish mystical circles, this is called awakening from below. The truth of our groans, unexplained and undefined, pierced the heavens and Y H V H "heard" them.
G!D responded with promises of redemption from slavery of the narrow spaces, a fabulous sacred story that we read at the beginning of Passover: This is called awakening from above:
Ex. 6:6. Therefore say to the people of Israel, I am Y H V H, and I will bring you out from under the burdens of the Egyptians, and I will rid you from their slavery, and I will redeem you with an outstretched arm, and with great judgments;

ו לָכֵן אֱמֹר לִבְנֵי-יִשְֹרָאֵל אֲנִי יְהוָֹה וְהוֹצֵאתִי אֶתְכֶם מִתַּחַת סִבְלֹת מִצְרַיִם וְהִצַּלְתִּי אֶתְכֶם מֵעֲבֹדָתָם וְגָאַלְתִּי אֶתְכֶם בִּזְרוֹעַ נְטוּיָה וּבִשְׁפָטִים גְּדֹלִי
I share the feelings of frustration and powerlessness that so many of us have in light of the seemingly intractable problems we face as people of the world. But, remember, we also are going through a propitious time for miracles, and the Haggadah teaches us how to coax heaven, so to speak.
One of the meanings of Pesach, the Hebrew word for Passover, is speaking (sach) mouth (pe). Tell the story of our redemption, then and now. Speak one true thing to Being; one true request for redemption from the narrow places of Mitzrayim. One true groan, cry, or elaborated request opens our hearts so that we can enter into the auspicious time of Passover with some faith and trust. One true tear drop from the depths of whatever reality is confining each of us can be life-changing in our inner worlds and in the world that appears outside of us.
Pray for peace. Pray for redemption for those who others are trying to rob of their freedom. Pray for redemption from our own enslavement to the task-masters of anything that drives us to rely on powers beyond our sense of True self.
I wish each of you a meaningful and transformational Pesach!
Rabbi Devorah Chanah Talyah (Rabbi Deb)