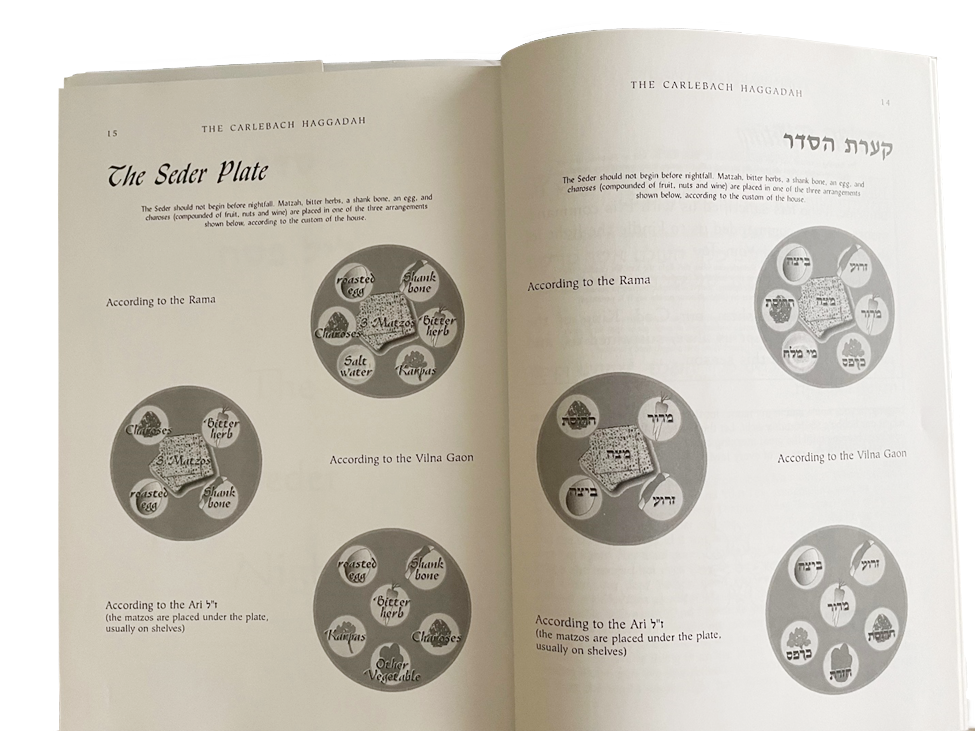 The Passover Seder Plates above prove the Jewish maxim once again; Two rabbis, three opinions!
For our seder plate, I substitute lamb's wool for the shank bone and add other things to my plate. Historically, I have added an orange to represent women and LGBTQ folks who struggled (and still struggle in some quarters) for acceptance and leadership within organized religion, and an olive as a prayer for peace in the middle east. This year I am adding a Ukrainian Flag toothpick. Add what is meaningful to you!
Please use chocolate and coffee that you are certain is not sourced through child or any other kind of slavery. You can find lists of companies that use and do not use slave labor on google. If it is more expensive, eat and drink less. Fish is more difficult to track.
Loving Blessings for a Beautiful Passover Season,
Rabbi Devorah Chanah Talyah (Rabbi Deb)